Transcyko at IMTS 2018 Chicago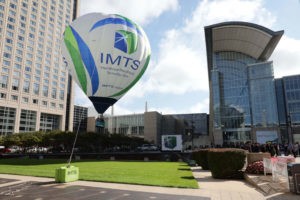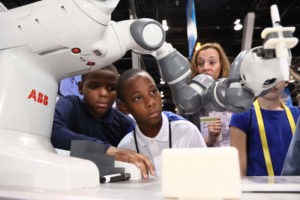 The Chicago IMTS 2018 exhibition was a new venture for Transcyko and coincided with the launching of the new global website.
We had an an excellent response from global buyers. We are now following up on the huge number of inquiries we have received.
Thanks to all of you who helped us to make this show a success. So e have already booked our space at IMTS 2020, so we will see you then!
We manufacture a wide range of speed reducers for different industry applications in house at our Taiwan facility. We have been the number one brand in our sector for many years.
Our speed reducers are available in different sizes, ratios, input horsepower, mountings and configurations. Please contact us to receive a customized quote for your gear reducer requirements.
We specialize in reducers for robotic and automation applications and also yaw and pitch drives for the wind energy industry.
So please contact us if you would like to know more.
Eva Chen
International Sales Manager
Transcyko